From the frontline to the shoreline: Medical staffing for cruise ships
Climb aboard, and see where your career can take you. 
Cure Staffing is currently hiring experienced medical secretaries, ER/ICU nurses and trauma doctors for a world-class cruise line with itineraries starting in July. Positions are available for medical professionals with licensure in good standing from any state in the U.S.
Wouldn't you rather be on call on board? 
As cruise ships return to sea, your health and safety remains top priority. This cruise line has partnered with expert medical and scientific minds to guide in the development of comprehensive protocols to protect everyone aboard and their loved ones back home.
100% fresh, filtered air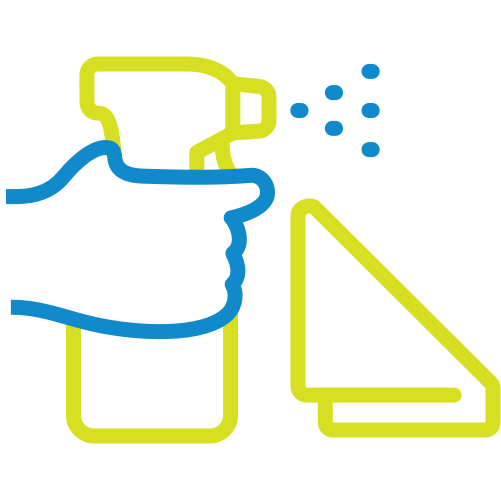 Medical grade cleaning standards
Upgraded medical facilities and expert care
A plan for your safe return home
COVID-19 assistance
Submit your information to learn more about this exciting opportunity
about CURE STAFFING, INC.
Cure Staffing is a leading provider of supplemental healthcare staffing and workforce solutions across the country. We supply healthcare personnel to hospitals, clinics, corporations, nursing homes, FQHCs and schools and are dedicated to supporting businesses post-pandemic and in long-term preparedness for any potential emergency.