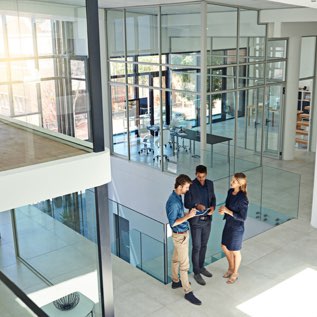 At Cure Staffing, we know healthcare staffing is a changing industry. We pride ourselves on being passionate experts who know where to find and attract the very best. With a combined 50-plus years in the healthcare industry, this woman-owned company is focused on the healthcare staffing world, answering the calls for physicians, nurses and ancillary staff needed in hospitals, clinics, jails, operating rooms, and more. Our clients look to us as long-term strategic partners to co-create customized solutions—we work closely with your leadership to tell your story, capture your mission and build what you envision. We use trends and insights from around the country and hold certifications in New York City and state, and nationally.
Cure Staffing, Inc., is a leader in talent advisory, staffing, and leadership solutions. Joining a small group of distinguished women in business, we are proud to have been awarded the distinction of a Women-Owned Business Enterprise (WBE) through the State and City of New York. With over 35 years of healthcare leadership expertise, President and CEO Mary Cordo opened Cure Staffing, a boutique staffing firm, in 2007 in New York and New Jersey. In 2015, the firm expanded as Cure, The Executive Edge, adding additional services including executive search recruiting and management consulting.
Working together with her team of search experts, Cordo has been a go-to resource for integrated delivery systems, community-based medical centers, FQHCs, specialized hospitals, home care services, ambulatory centers, physician groups, and other healthcare service providers.
The Covid-19 pandemic catapulted Cure into a pool of employers desperate for assistance—and Cure met the challenge. During the throes, Cure worked closely with major New York City contractors including NYC Health + Hospitals, AECOM Tishman, Mobile Health, InHouse Physicians, and SOMOS Community Care to meet the health care staffing challenges of the pandemic.
Partner, Deliver, Exceed.
We understand that our clients need partners who know their business strategy, ask important questions, listen intently, act quickly, and immerse themselves in your culture to appreciate its values. Our dedication to you is personal, and we are fiercely committed to your success and long-term growth. We get you ahead of the competition by finding only the best. Our difference, our commitment, will never be compromised.
We have a true understanding of healthcare staffing. Contact us to partner today.